◄  English pages through HOME Submenu  ►
"Madueño's music is like a fresh breath from the Andes" - Latin Beat Magazine
Jose Luis musical project, original compositions introducing contemporary Peruvian sounds to the world.
Styles: festejo, landó, zamacueca, santiago huancaíno, mixtura afroandina, latin, funk and más. 
An intense and unique musical voyage. 
Along his musical path Jose Luis has been performing his compositions with Trio and Quartet – even bigger musical band formats - leading Afroperuvian tradition, music from the Andes and Latin America and a wide variety of styles through a personal shape.

Some musicians on his recordings and performances: Alex Acuña, John Patitucci, Eric Marienthal, Anthony Cox, Steve Tavaglione, Arturo Sandoval, Pedro Aznar, Luis Salinas, Carlos Aguirre, Mathew Garrison.

His musical contribution in afroperuvian music has been acknowleged through two international Latin jazz Prizes in La Habana, Cuba (2000 and 2002) with his compositions "Reencuentros" and "En el rincón" based on festejo, style developed on the peruvian coast.

His album Chilcano (1996) is an original work where Latin and Afroperuvian Jazz styles are produced with sophisticated arrengements. Mark Holston from Jazziz Magazine wrote: "José Luis Madueño's impeccable musicianship, entrancing melodic themes, and heady collaborations with a handpicked supporting cast of like-minded Latin jazz visionaries make Chilcano one extraordinary debut". Other magazines that have shown appreciation to Madueño's work are: Jazz Times, Latin Beat, Jam Magazine, y Tribuna Bis.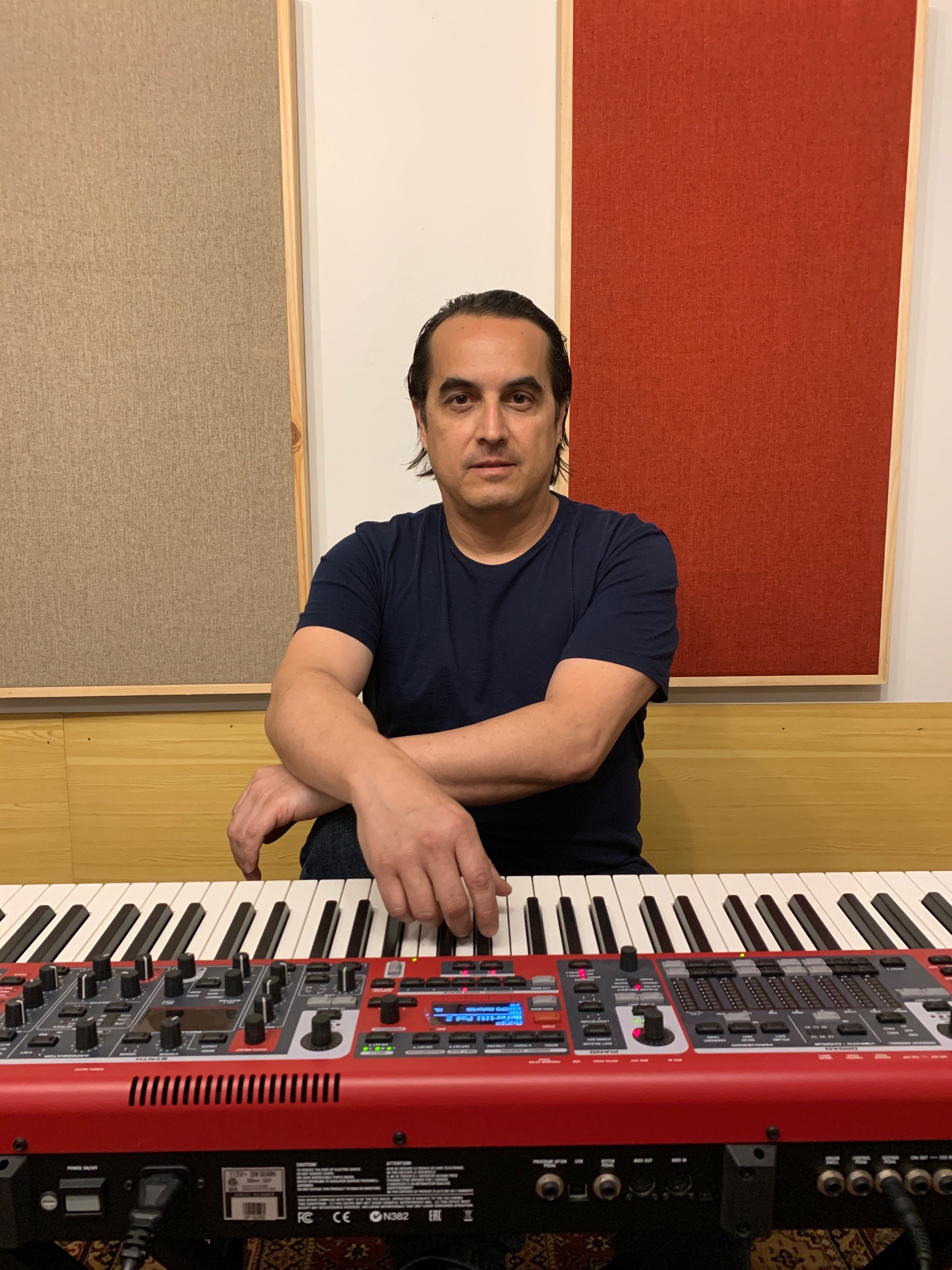 Listen Chilcano on Spotify